By Erin Baynham Leave a Comment
Find out which top hand hydrators our testers found desk drawer-worthy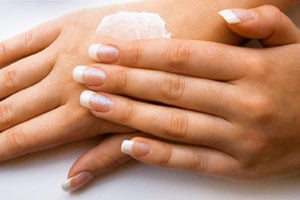 Dry winter air making your hands all chapped and gross-looking? Join the club. Battle the dryness with one of these proven hand creams, your fingers will thank you.
What clumped, what ran and what truly transformed our real-woman testers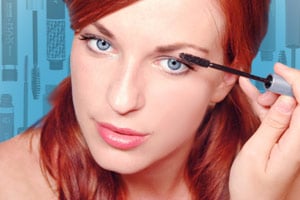 We had 12 beauty-junkie members of our Total Beauty Squad test out so-called lengthening and volumizing mascaras. Their verdict: You could spend a fortune on the best — but you don't have to. See what was tops.
Take this quiz to find your best colors and the right way to wear them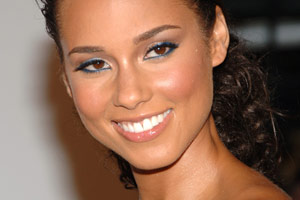 Did your presents this year include some fun new makeup? Lucky! Find out how to wear all those new shades with this quiz.